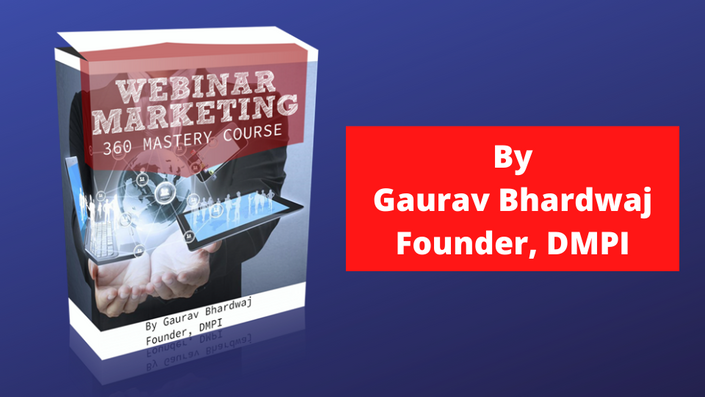 Webinar Marketing 360 Mastery Course (in Hindi)
Convert your Website Visitors into Paying Customers in 72 Hours through Power of Webinars
Convert your Website Visitors into Paying Customer in 72 Hours
by power of Webinars
After Doing 100+ Live Webinars
And doing a lot of Mistakes
I have combined all of my leanings into this ONE SINGLE COURSE
It is one of The Best and Fastest Method to
Convert your Website Visitors into Paying Customers.
Your Instructor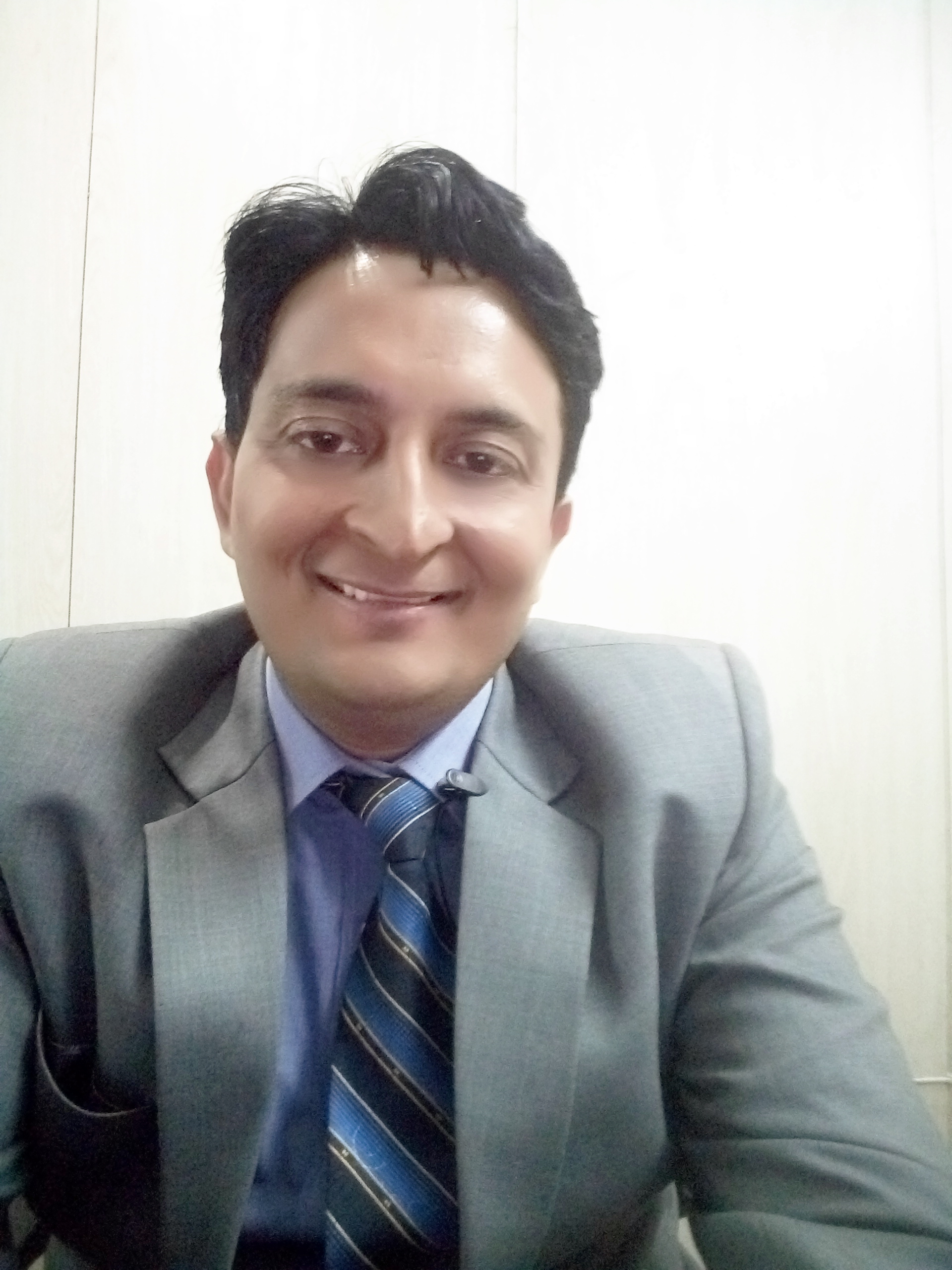 Gaurav Bhardwaj, is Founder at DMPI, and a Passionate & Energetic Entrepreneur, Speaker, Trainer and Consultant.

He has Over 7+ Years of Experience in Fields like Digital Marketing, E-Commerce, Training, Consultancy, Education, Real Estate, Insurance, Online Trading etc

Worked with Reputed Brands like Amazon, Religare, Acme Wealth, RE/MAX, Birla Sun Life, Realatix Consulting, ICICI, PR Consulting, ICFAI etc.

Generated 20000+ Leads for different Business online using Digital Technologies so far.

Google Certified Professional With All the 7 Certificates and
An Amazon-Trained E-Commerce Specialist

Worked with 50+ Brands Offering Digital Marketing Services and Consultancy

Qualification - B.Sc (Delhi University) & MBA (Finance) from ICFAI University